The Pool season is from Memorial Day through Labor Day! The Faribault Golf & Country Club Pool is a Private Pool.
​Pool Membership is $299 for the 2023 season.
Guests are welcome and must be accompanied by a member. All guests must check in at the Golf Shop and pay $5 per visit. Guests are limited to visit the pool to 5 times during the year.
No lifeguards are on duty. Children under the age of 14 must be accompanied by an adult.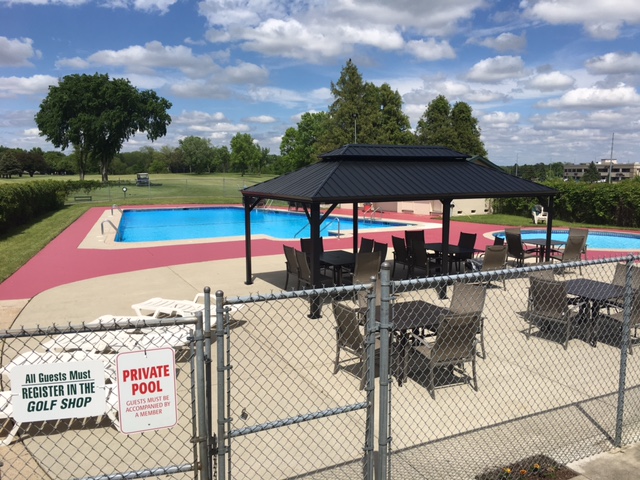 Hours of Operation
Daily | 10 AM – 8 PM